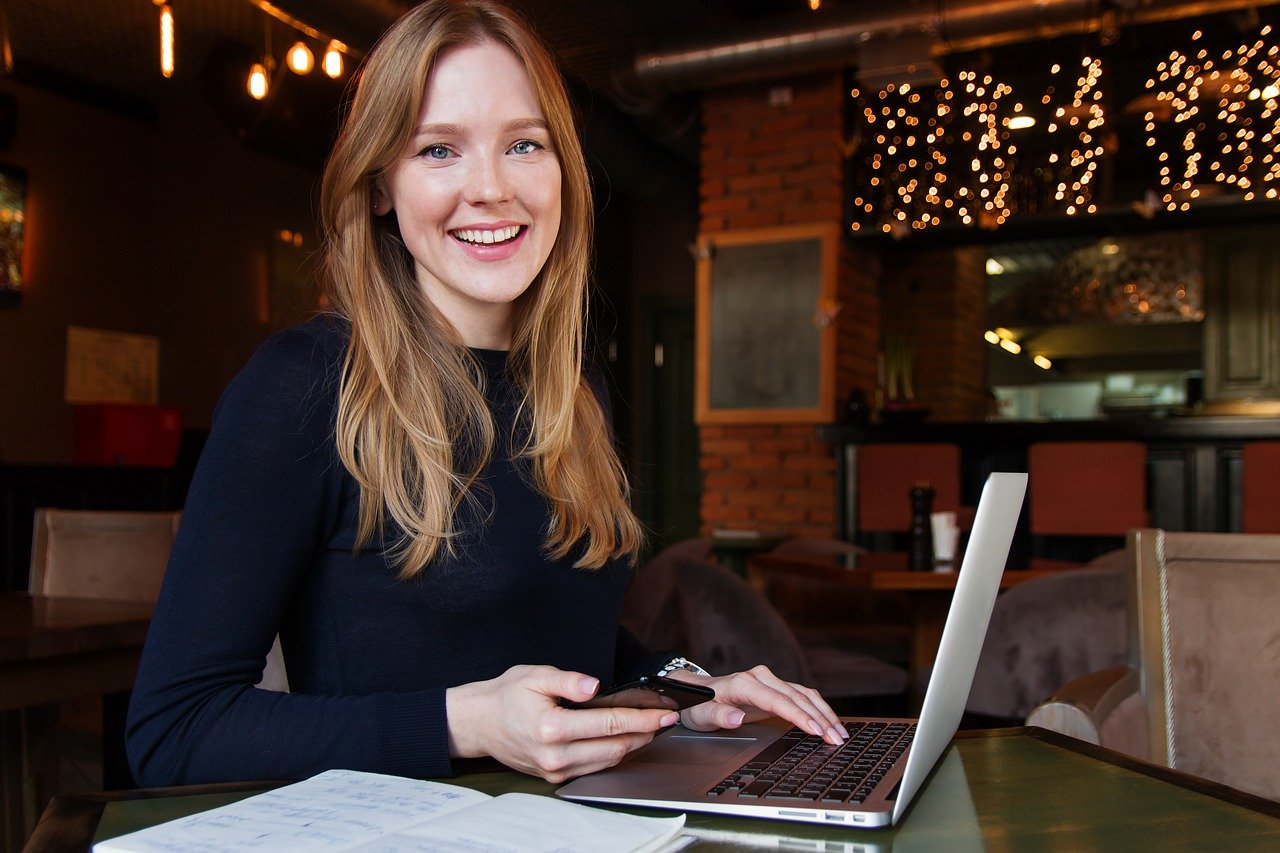 What Information Does a Police Check Certificate Include?
A National Police Check is a document that lists an individual's police history upon completing a National Police Check or NPC. The information is sourced from the police databases of all Australian states and territories, following a criminal background check and police clearance.
The information released from policing systems and printed on the certificate is determined by different factors, including the individual policing agencies, legislation policies and the reason behind the person's request for a police check.
Here is everything you need to know about the information included on a police check certificate, also known as a Nationally Coordinated Criminal History Check.
1.    What Information Does a Police Check Certificate Include?
A National Police Check is a document which includes all, if any, information relating to the police history of the person applying for a NPC. It is essentially a criminal history check to determine your eligibility for several purposes such as employment, citizenship and licensing.
Anybody can apply for an NPC, and many employers require a police check before the person can commence employment.
Following a background check and national police clearance, the National Police Check shows the results of your check. The certificate will state one of two results:
A) No Disclosable Court Outcomes (NDCO)
B) Disclosable Court Outcomes (DCO)
NDCO means that there is either no Police History Information (PHI) held on the individual, or that there is no information held that can be released. DCO means that there is Police History Information (PHI) held on the individual which can be released.
Applicants who receive a NDCO result have passed the National Criminal History Check. This means that the applicant has no convictions, or their police history is not considered necessary for release.
2.    What Does the Police History Information Include?
The Police History Information (PHI) can include the following:
Charges
Court appearances
Pending matters awaiting court hearing
Court convictions including penalties and/or sentences
Good behaviour bonds or other court orders
Traffic offences
Findings of guilt with no conviction
In some cases, certain convictions may not be included in your results. This is in accordance with the legislation of different police jurisdictions. For example, this could include a juvenile or spent conviction.
3.    Why Do Employers and Organisations Need This Information?
Many employers require a Police Check Certificate for safety reasons. They are used for many reasons, including confirming and verifying the identity of the applicant, preventing cases of fraud, and assurance that the applicant is not wanted by law enforcement. It also reduces the risk of criminal activity such as theft.
The certificate is especially important in certain areas of employment, particularly with jobs associated with children, vulnerable people, government jobs and positions of trust. Each employer or organisation will have their own set of policies and risk assessment for accepting a new employee.
4.    How Do the Police Find My Information?
When you apply for a police check online, Crime Check Australia will carry out a full evaluation of your check to confirm that the information you have provided is correct and consistent. They will then input your data to Australian policing systems for confirmation.
Crime Check Australia (CCA) will then, with your permission, pass on your police check request to the National Police Checking Service for a more complex check. Your details will be searched in the database for Persons of Interest (POI) and cross checked for a match. Here they will find your criminal history, or any previous convictions should you have any, or any pending charges should you have any.
Following a match, the police will review Police History Information (PHI) records, which will determine which information is to be released as the results of your police check. It is based on different factors, such as the purpose for the NPC or the severity of your convictions.
5.    What Determines if My Police History Information is Released?
It is important to note that Crime Check Australia is not responsible for the information released on the certificate. If you have a criminal history, the disclosure of the results is determined by the individual police agencies. It is based on Spent Conviction Legislation and Information Release Polices.
The purpose behind the NPC request will also play a role in whether certain information is deemed to be relevant and released. For instance, a traffic offence may not be disclosed for a job application in administration, but it would be disclosed for a job which involves driving or operating a vehicle.
6.    What is a Spent Conviction?
A spent conviction is a legislation which exists in all states and territories of Australia. A spent conviction is a conviction which does not need to be disclosed by an applicant, and should not appear on a National Police Check.
This legislation aims to prevent individual's from facing discrimination based on certain past convictions. There is typically a timeframe of 10 years, or 5 years if prosecuted as a child, which limits the disclosure of these certain offences. This is on the basis that the person has not committed any further offences during the time period. If a person reoffends, the timeframe starts over.
Whether any old offences are released on your police check is also dependent upon the reason in which you are applying for an NPC, as well as the nature of the crime. There are some convictions which will never be spent, including sexual and violent offences. Any job applications for child-related work will not exclude any information from your check, irrespective of how long ago the conviction was.
7.    Can My Police Check Certificate Expire?
A police check is classed as a 'point in time' check. This means that the check is valid at the time it was issued. There is no set expiry date, but the results are only a reflection of the applicant's police records on the date that they are released.
While there is no expiry date, the company or organisation requesting the NPC from the applicant, such as a school or hospital, is responsible for determining the timeframe with which they require the NPC to be dated and the timeframe in which it remains valid. It is at the employer's discretion based on their own policies and assessments, and how long they will accept the certificate for.
If you are charged and receive a conviction after your existing police check result has been issued, it will not appear on your certificate. This means your certificate is out of date and not valid for reuse. In this case, you should inform your employer immediately and you must apply for a new police check.
8.    Is a Police Check Certificate Suitable for Multiple Purposes?
A police check certificate is not suitable for multiple purposes, including multiple job applications. The information released on your certificate is based upon the purpose of the check. The relevant information depends on the reason that you need a police check, and the nature of the job. These factors all contribute to the information, if any, released by the police.
For instance, you could not use the same police check to register as an employee working with elderly people as the one you used to apply for a job working with children. This ensures the safety of all parties involved, and your eligibility for the role.
9.    Can I Dispute the Information on My Police Check Certificate?
After receiving your police check certificate, you should check the details carefully. If for whatever reason you are not satisfied with the results, you should contact Crime Check Australia as soon as possible. You may want to raise a dispute if you believe the information to be incorrect, inaccurate or irrelevant to the purpose of your Police Check Australia.
Crime Check Australia will contact the Australian Criminal Intelligence Commission (ACIC) on your behalf, and the ACIC will investigate the dispute further, and aid those in contacting the relevant police agency.
You should contact us by filling out the form, sending us an email or calling us Monday to Friday between 9am and 5pm AEST. You should include or be prepared to discuss as much information as possible to support your enquiry or dispute.
10. Will Interstate Convictions Appear on My Certificate?
A National Police Check is thorough and will reveal all court outcomes from all states in Australia, if the information can be released. The individual police agencies will decide if the court outcomes should be released, in accordance with spent convictions legislation.
11. Can I Check What Will Show on My Certificate Before Applying?
Before applying for your National Police Check, you might want to know what information is likely to be released on your certificate. You can contact the police agency in the state or territory where your offence took place, and ask them to do a criminal history check.
12. Will My Police History Still Be Shown if I Completed the Court Order?
Many people wonder whether information will still be disclosed on their National Police Check if they completed the outcome of a court order. Whether you have paid the fine, completed community service or a period of good behaviour, unfortunately this does not guarantee that the offence will be erased from your record. It may or may not be disclosed, and this is determined by the individual police agencies in different Australian states and territories.
13. How Will I Receive My Certificate?
Your National Police Check will be sent to you in the post, to the name and address specified when you submitted your application. After successful police clearance, the National Police Checking Service will return your police check to Crime Check Australia. The information will be made available to you as soon as possible.
Click here for further information and Frequently Asked Questions on police check certificates. You can apply for a police check from anywhere in Australia, including a police check NSW and police check VIC.